Travel to Amsterdam now!

Amsterdam possesses the buzz of a metropolis, with few big-city drawbacks. It's small enough to walk or cycle almost anywhere you want, yet is rarely dull.
About Amsterdam

What to do in Amsterdam
An insider's guide to the best attractions and things to do in Amsterdam, including how to visit the Rijksmuseum, Anne Frank House and Van Gogh Museum, as well as how to take a canal trip. By Rodney Bolt, Telegraph Travel's Amsterdam expert.
Nightlife in Amsterdam
We have an insider's guide to the best places to party in Amsterdam for you, including cocktail bars, clubs and coffee shops. When it comes to nightlife in Amsterdam, there are venues, dance festivals and club nights to suit every taste.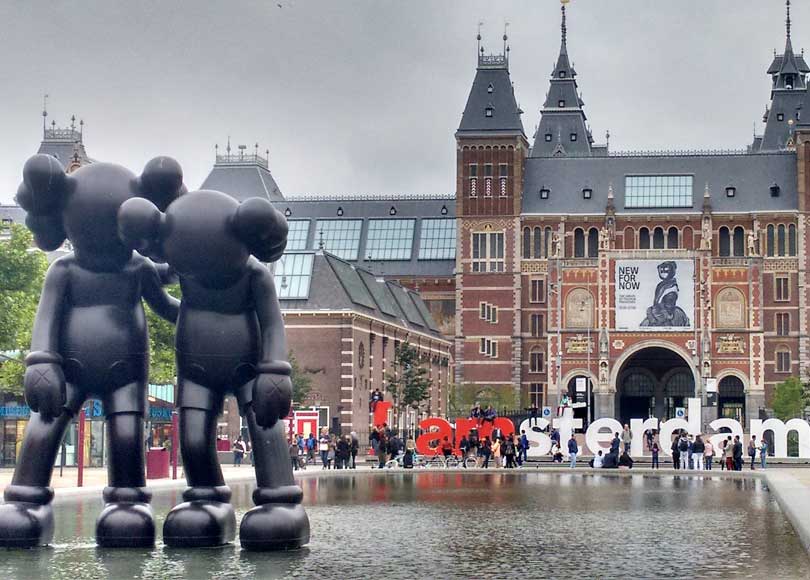 Amsterdam, a city of contrasts

Amsterdam is a cosmopolitan city, the variety of faces corresponds with the variety of restaurants. You will be seduced by a 'brown café' on one corner and by a candlelit gourmet dinner on another.

Canals and museums in Amsterdam

Rich past and amazing present.

Plan your trip to Amsterdam

Our Partners :